The Pyramid at Grand Oasis
Salida 23 de agosto del 2021
Cancún, México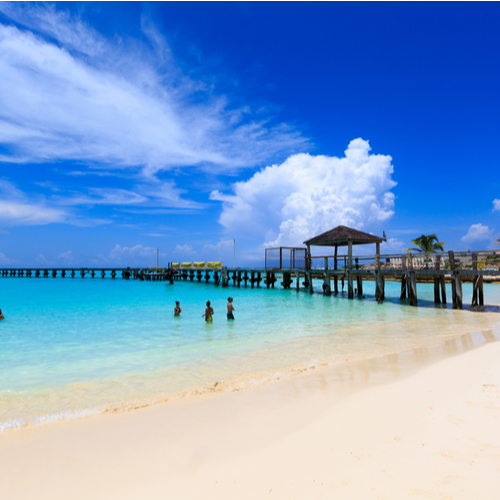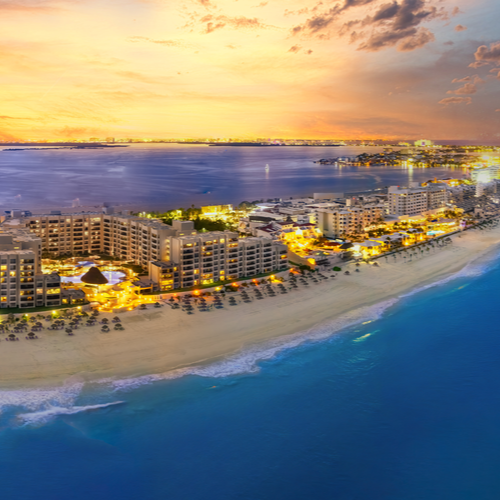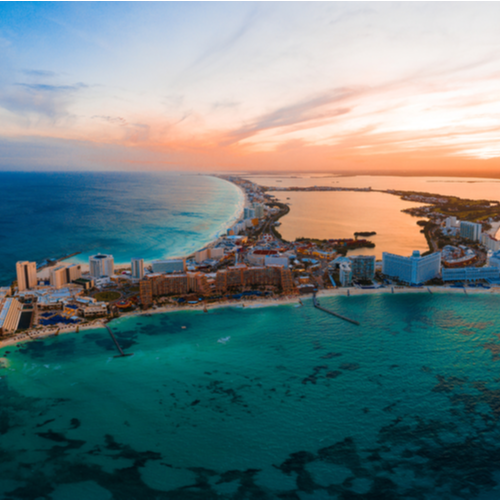 65% dcto.
The Pyramid at Grand Oasis
USD909 / $685,386
Valor por persona en base a habitación doble.
El programa incluye
Traslado
Hoteles
Todo incluido
Asistencia Médica
Traslados aeropuerto Cancún / Hotel / Aeropuerto Cancún servicio Privado.
07 noches hotel The Pyramid at Grand Oasis.
Plan Todo Incluido.
Asistencia en viaje Plan Diamante US$ 60.000 Assist Card.
UPG Covid Extra USD 1.500.
Ver más detalles
Cotiza tu viaje Elige una opción y un ejecutivo te contactará para la reserva.